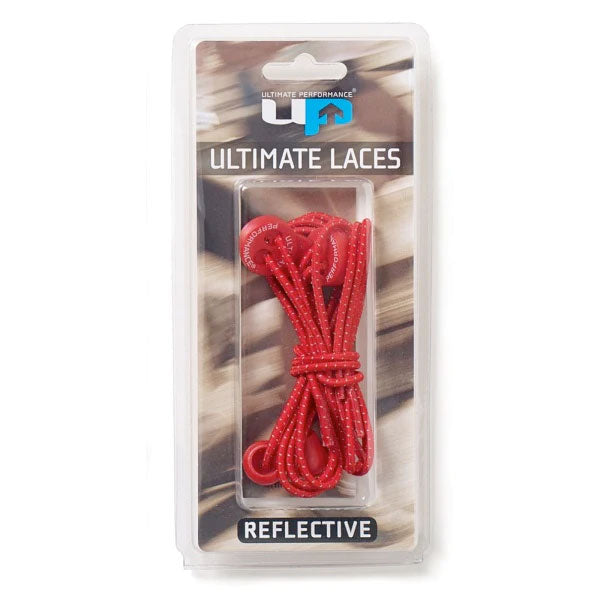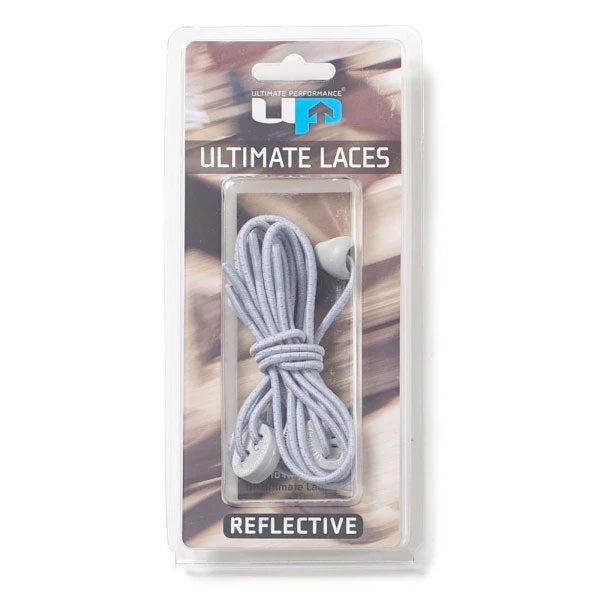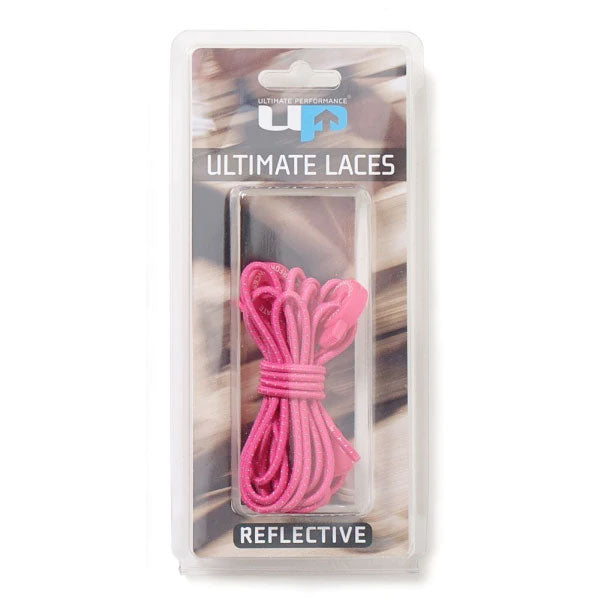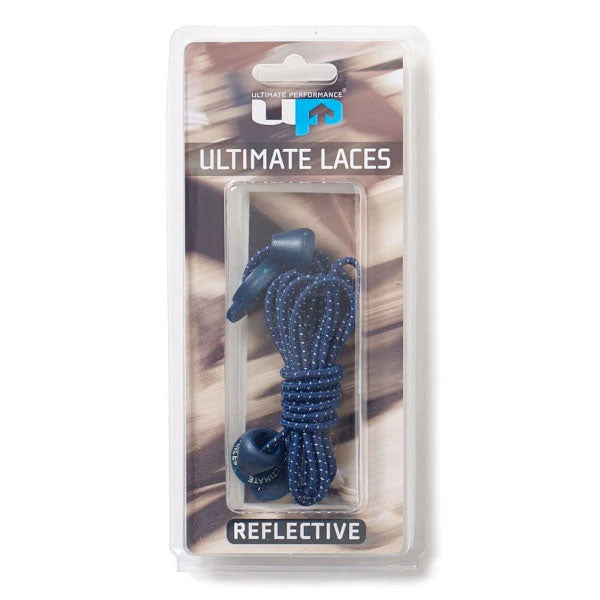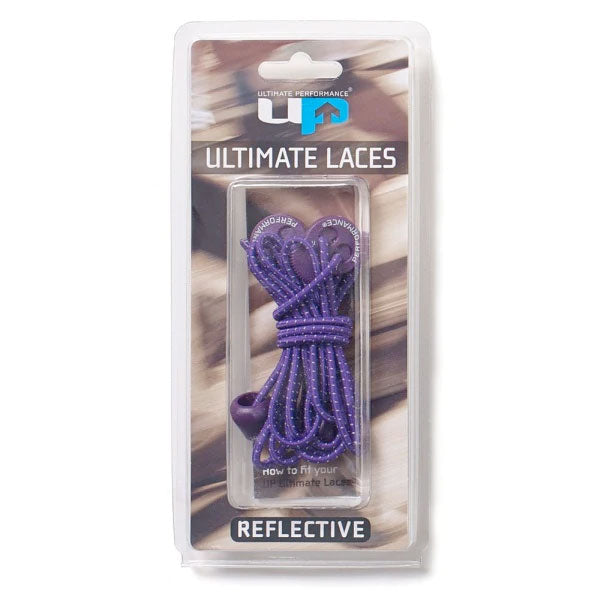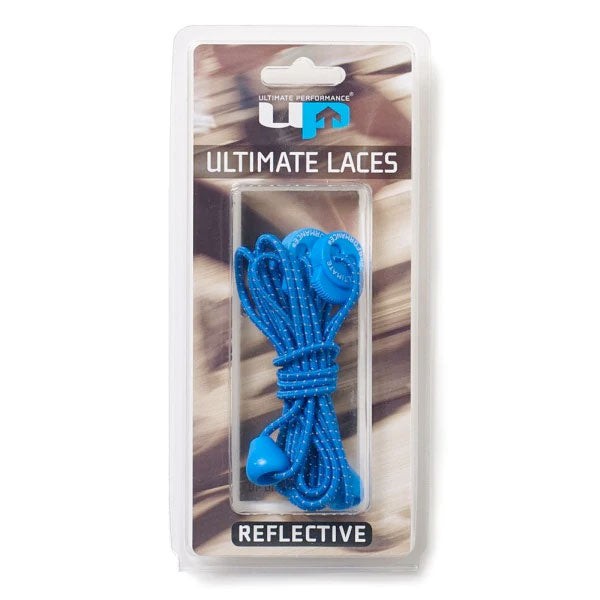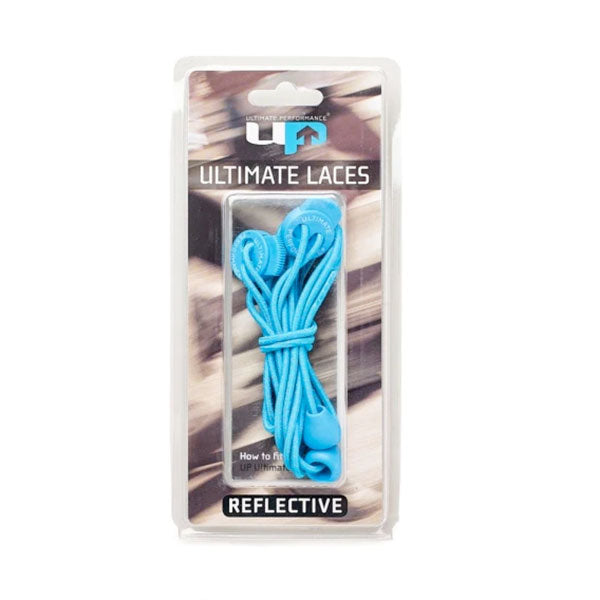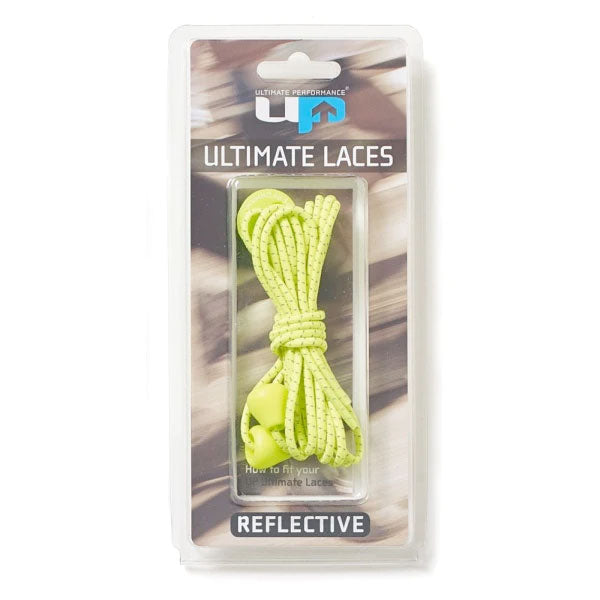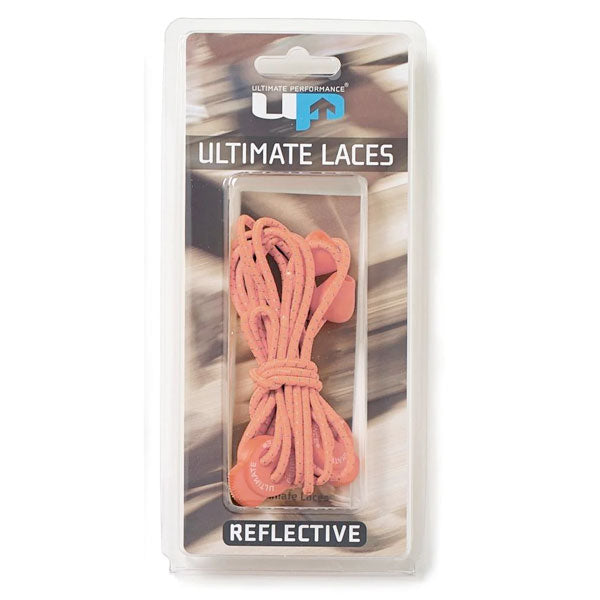 The Ultimate Performance Elastic Laces combine an incredibly tough elastic bungee cord with a spring-loaded lock. As a result, this gives a firm, secure and comfortable fit to your shoes.
How to fit elastic laces?
Elastic laces are very easy to fit and simple to use. You simply thread them into your shoes as you would any normal lace. Then pull the toggle to tighten them as much or as little as is comfortable.
When you run your foot naturally expands. Elastic laces allow a little stretch to accommodate this making your shoe fit more comfortably.
You will never need to tie another shoe lace! No more stopping mid run to adjust your laces.
No need to undo your laces either. Simply release the toggle or just slip them off as easily as they went on.
Benefits
The benefits of swappng your standard laces to elastic laces for sports shoes are:
Easy to get shoes on and off
They don't come undone
Allow your foot to expand when running
Highly visible & reflective at night