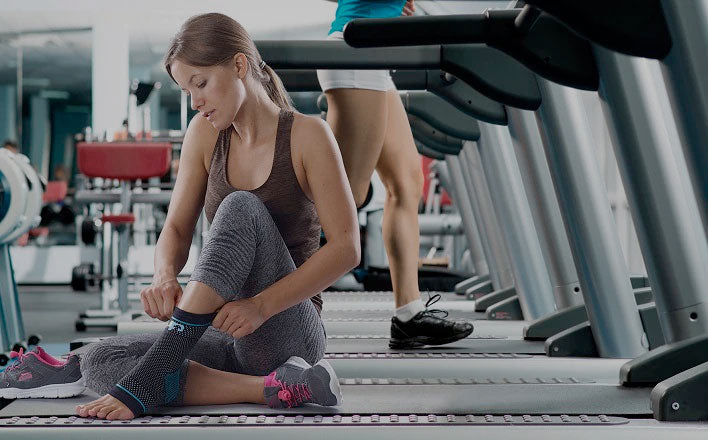 Ultimate Performance Sports Medicine
Your one-stop shop for all your Sports Medical needs
First Aid & rehabilitation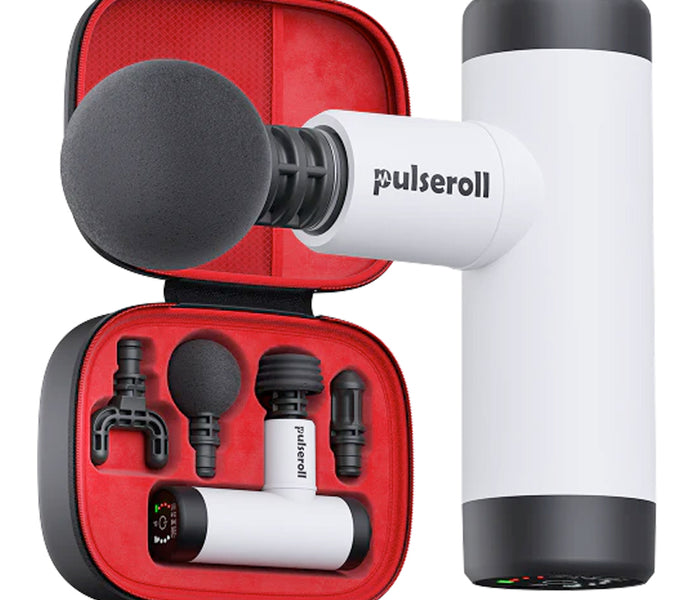 Pulseroll Massage Guns & Vibrating Foam Rollers
Percussion massage equipment for both professional and home use. From elite athletes to weekend warriors, everyone can benefit from regular massage.
The Pulseroll range offers high quality affordable vibration massage products to everyone. These include professional massage guns, vibrating foam rollers and vibrating massage balls.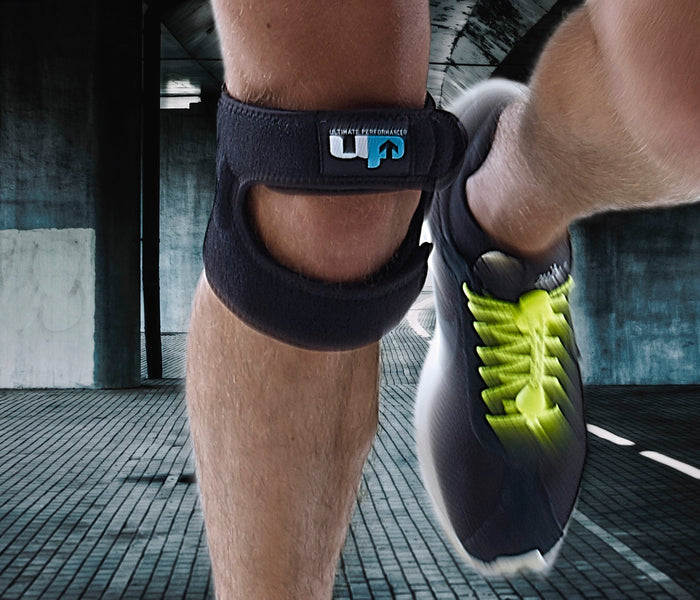 The Ultimate Support
Here at Ultimate Performance we've designed a range of knee
supports that will help protect, prevent and aid in recovery from knee pain and knee injuries. 
Our extensive range includes lightweight sleeves which can provide compression and support, Neoprene supports that provide gentle warming for arthritic or stiff knees and hinged
braces that help improve stability and aid recovery.
Your one-stop shop for all your Sports Medical needs